AXIS PHYSICAL THERAPY STAFF
Physical Therapists
Click on an image below to view the therapist's biography
DPT, OCS, COMT, CEO
DPT, OCS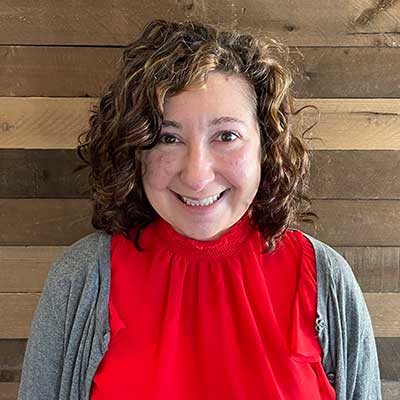 PTA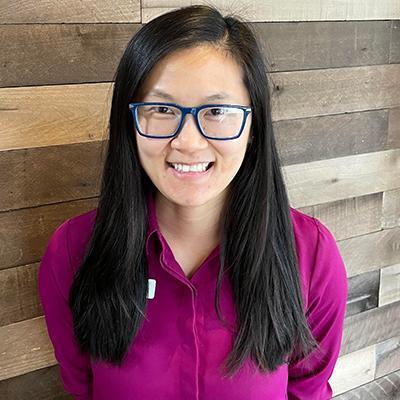 PT, DPT
---
Office Support Staff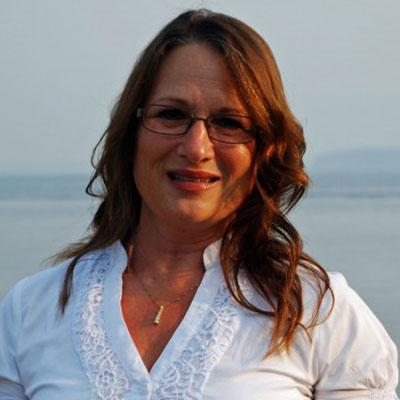 Candice Hensler
Clinic Manager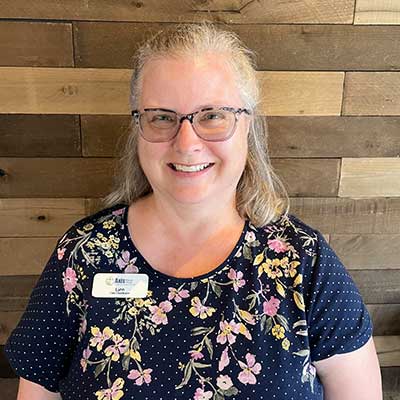 Lynn Vassallo
Front Desk Manager
Backed by more than 30 years of experience in the physical therapy industry, our licensed and certified providers are highly qualified to effectively evaluate and treat a wide range of muscle, tendon, joint, nerve, and bone conditions. Before you schedule a session for our physical therapy or sport rehabilitation services, we want you to get to know our therapists.
---
Byron Suñga DPT
Dr. Byron Suñga has been practicing in the field of outpatient orthopedics physical therapy since 2008. He enjoys sports rehabilitation, evaluating and treating musculoskeletal and orthopedic dysfunctions, post-op orthopedics as well as injury prevention. Dr. Suñga's treatment incorporates a manual therapy based approach in combination with individualized exercises and activities to improve a patient's function and performance. Dr. Suñga is also a resident in the Ola Grimsby Residency program with focus on orthopedic manual therapy and scientific therapeutic exercise progression. In his free time, Dr. Suñga enjoys cycling, plinking, traveling, learning to be a sommelier and coffee taster, as well as spending time with his wife and "fur baby." As a former Taekwondo (TKD) practitioner/competitor, he enjoys watching and analyzing combat sports such as MMA, TKD, Boxing, Jiu-jitsu and wrestling.
Professional Degrees
Post Graduate Credentials
---
Bradford Bentley DPT, OCS, CSCS, CERT. MDT, CMP, CERT. ASTYM™
As a member of the American Physical Therapy Association, Dr. Bentley's interests include evaluating and treating muscle, nerve, bone, and joint conditions. From headaches and neck pain to back pain and extremity pain, Brad can help you find a treatment that works. His other interests include pain mechanisms in the central nervous system and manual, hands-on therapy techniques used to restore function and reduce pain. He has also completed 80 post-doctoral hours of training in the evaluation and treatment of TMJ and craniofacial pain. Dr. Bentley has over 20 years of full-time clinical practice.
Professional Degrees
Board Certification
Post Graduate Credentials
---
Trenton Smith PTA/L
Trenton is a licensed Physical Therapist Assistant. He has been a member of the American Physical Therapy Association since 2017 where he served as the PTA Student Liaison for the Physical Therapy Association of Washington during 2018. His specific interests include neurological, orthopedic, and athlete rehabilitation, and he has specific clinical experience with concussion rehabilitation. He strives to be knowledgeable on the most updated and current research for the best patient care. He is an avid rock climber, and surfer which ties to his Southern California routes. He enjoys everything about the outdoors including camping and hiking with his wife!
Professional Degrees
Schedule an appointment for physical therapy sessions with our experienced therapists in Burien, Washington.